A cute Mother's Day story.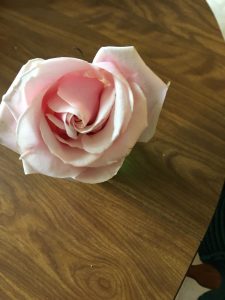 This year, I took my lovely wife (and clown partner) Ellen out to eat at our local Outback on the west side of Madison.  While there, I made some balloon tulips for some of the waitstaff.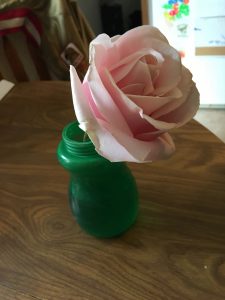 They, in turn, took one of their flowers out of their vases, and gave it to my wife as a special "thank you".  Many thanks to them!